Meet some of our customers – champions of clean air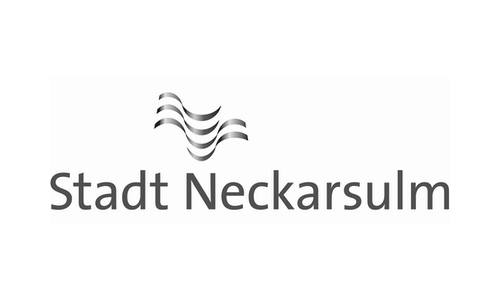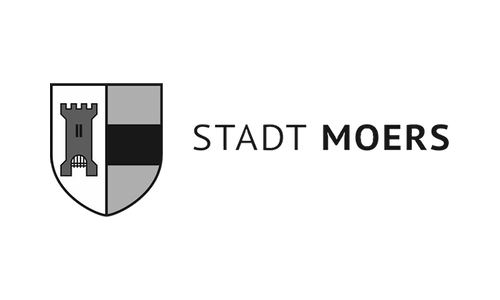 Air quality sensors allow you to achieve an arbitrarily high data density for perfect insights.
The Breeze air quality sensors and analytics suite enable you to achieve an arbitrarily high data resolution to create a foundation for completely new fields of applications. Our sensors are much smaller than traditional air quality monitoring equipment, averaging just 3.5 inches in diameter. Their form factor allows for easy installation in public spaces, at street lights and on city furniture.
Data is collected in real time, with data points available up to every 30 seconds. Potential problems can be identified as they arise with your city management able to react immediately to solve or mitigate the situation.
Key benefits of hyperlocal urban air quality data
Environmental data is easily integrable in municipal management processes and helps to create more livable environments. In the future you will not only be able to recognize problems like traffic jams to initiate appropriate countermeasures. You can also analyze the impact urban development activities have on the urban climate, identify best practices and optimize your city layout. The possibilities are almost endless.
Evidence-based urban planning
Click to add your own text here
Chemical transport models
Click to add your own text here
Climate protection management
Click to add your own text here
Click to add your own text here
Click to add your own text here
Click to add your own text here