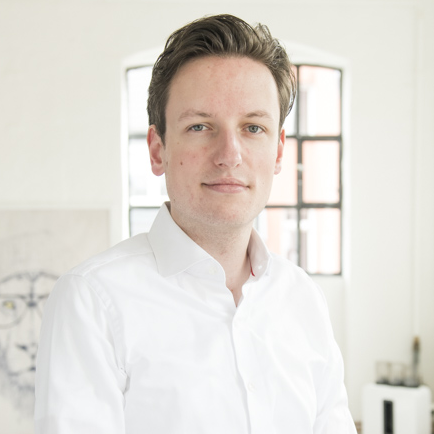 Robert Heinecke
Chief Executive Officer
Robert studied Computer Science and IT Management & Consulting in Leipzig and Hamburg. Before founding Breeze, he has also been working in national and international consulting projects and established the digital branch of an international NGO.
Breeze Technologies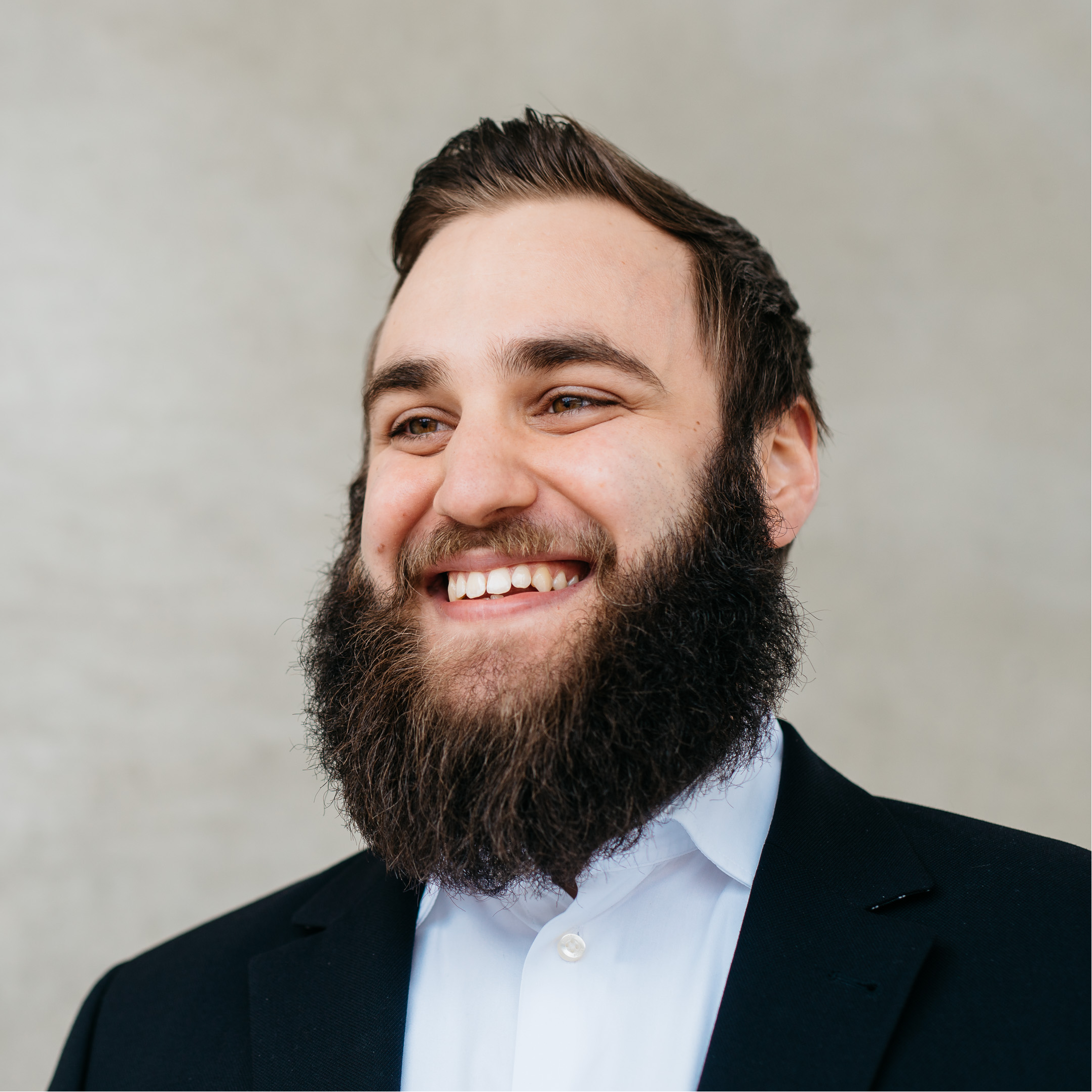 Sascha Kuntze
Chief Technology Officer
With his degree in Business Informatics and four years of IT consulting and software engineering experience, Sascha heads the IT development and operations of Breeze.
Breeze Technologies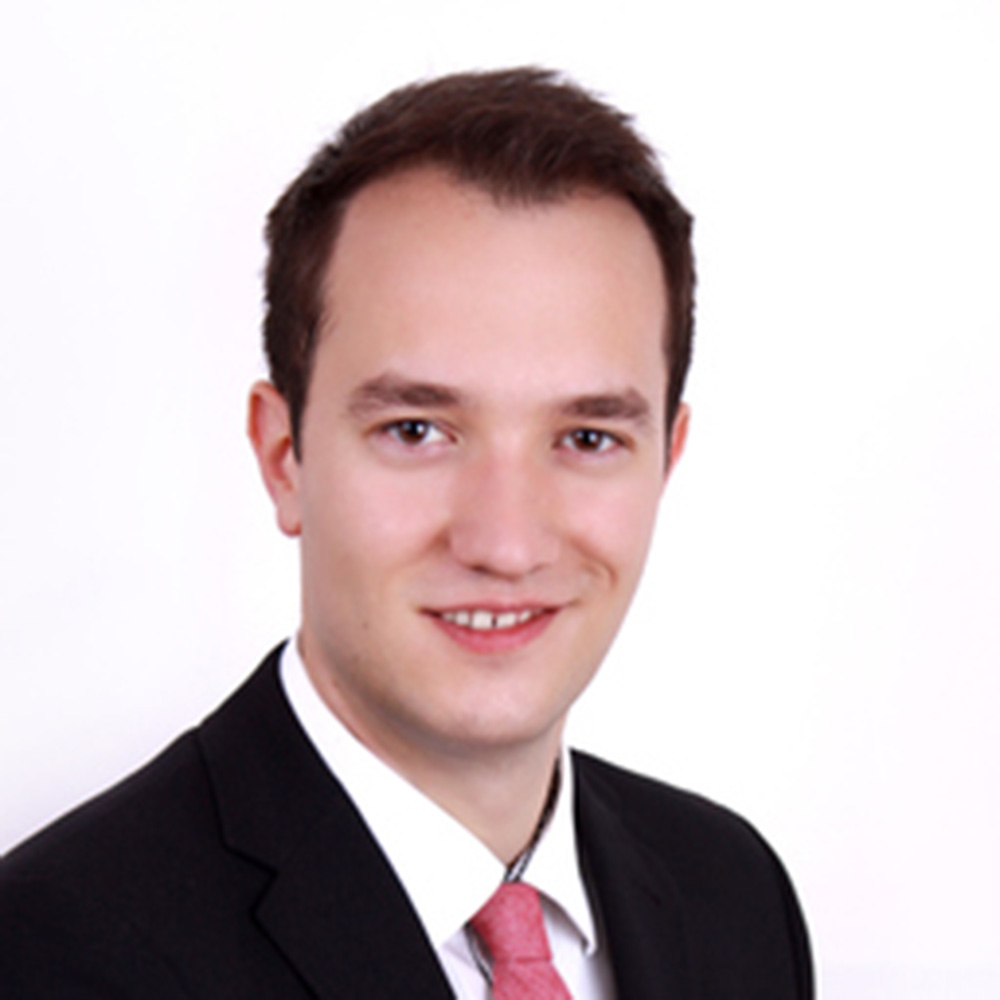 Haris Sefo
Head of Science
Haris possesses degrees in Business Administration and Sustainability Science and has been working for more than three years in environmental research projects before joining Breeze.
Breeze Technologies
Muhammad Azher
Embedded Systems Developer
Breeze Technologies
Vitus Lehner
Software Developer
Breeze Technologies
Adam El Ouajidi
HR & Operations
Breeze Technologies
Marina Korostina
Business Development
Breeze Technologies
Ksenia Feil
HR & Operations
Breeze Technologies