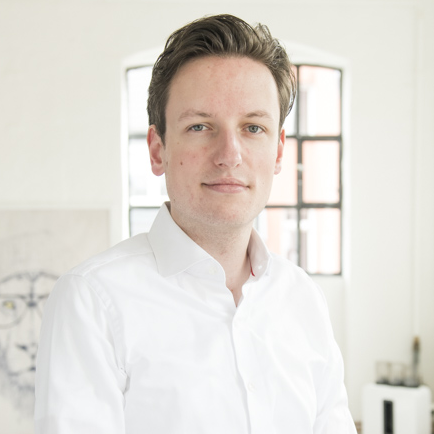 Robert Heinecke
Chief Executive Officer
Robert studied Computer Science and ITMC in Leipzig and Hamburg. Before founding Breeze Technologies, he has been working in international consulting projects. He is a member of the European Commission's "Young Leaders of Industry" panel and scientific advisor to the German Federal Association for Electric Mobility.
Breeze Technologies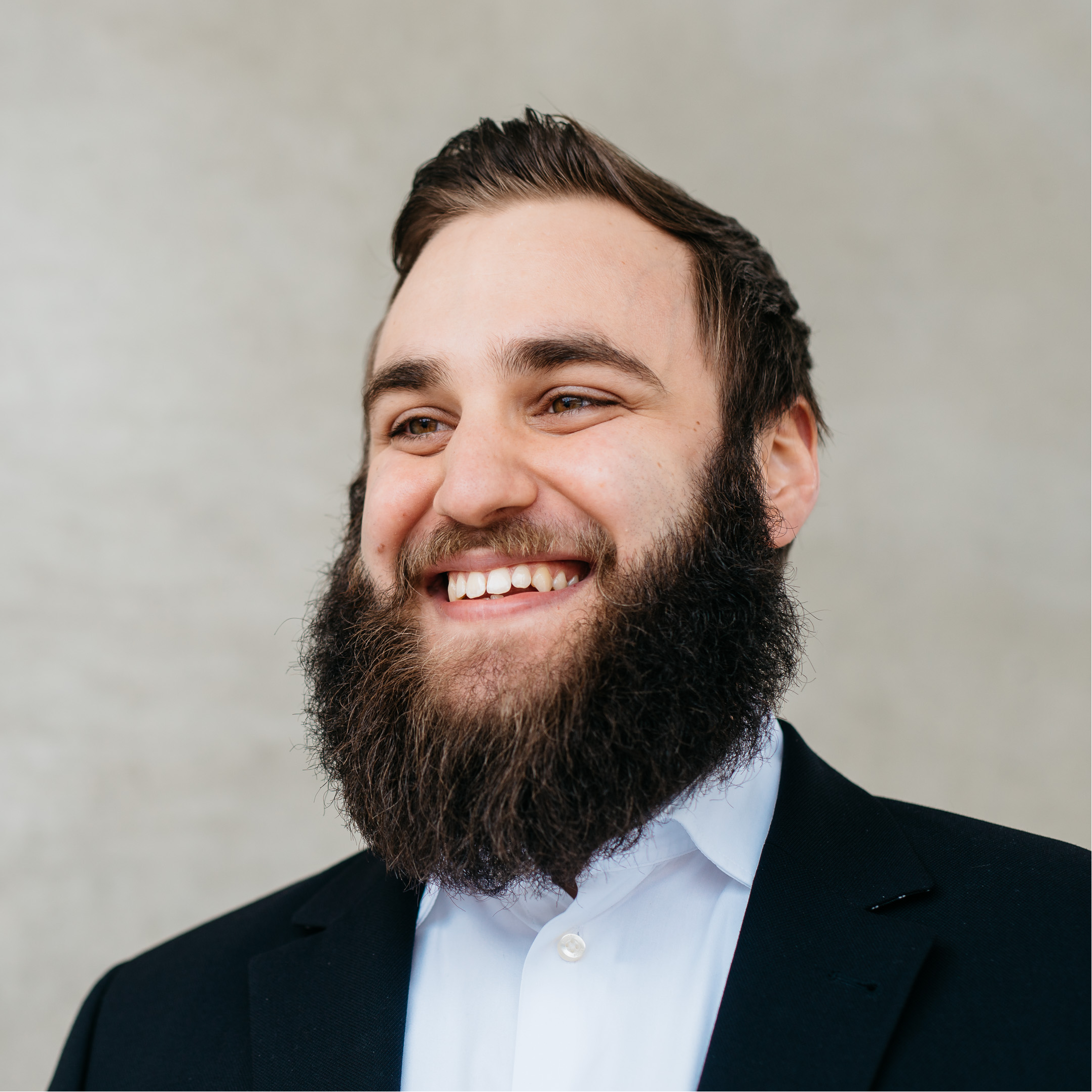 Sascha Kuntze
Chief Technology Officer
With his degree in Business Informatics (Wedel) and four years of IT consulting and software engineering experience, Sascha heads the IT development and operations of Breeze.
Breeze Technologies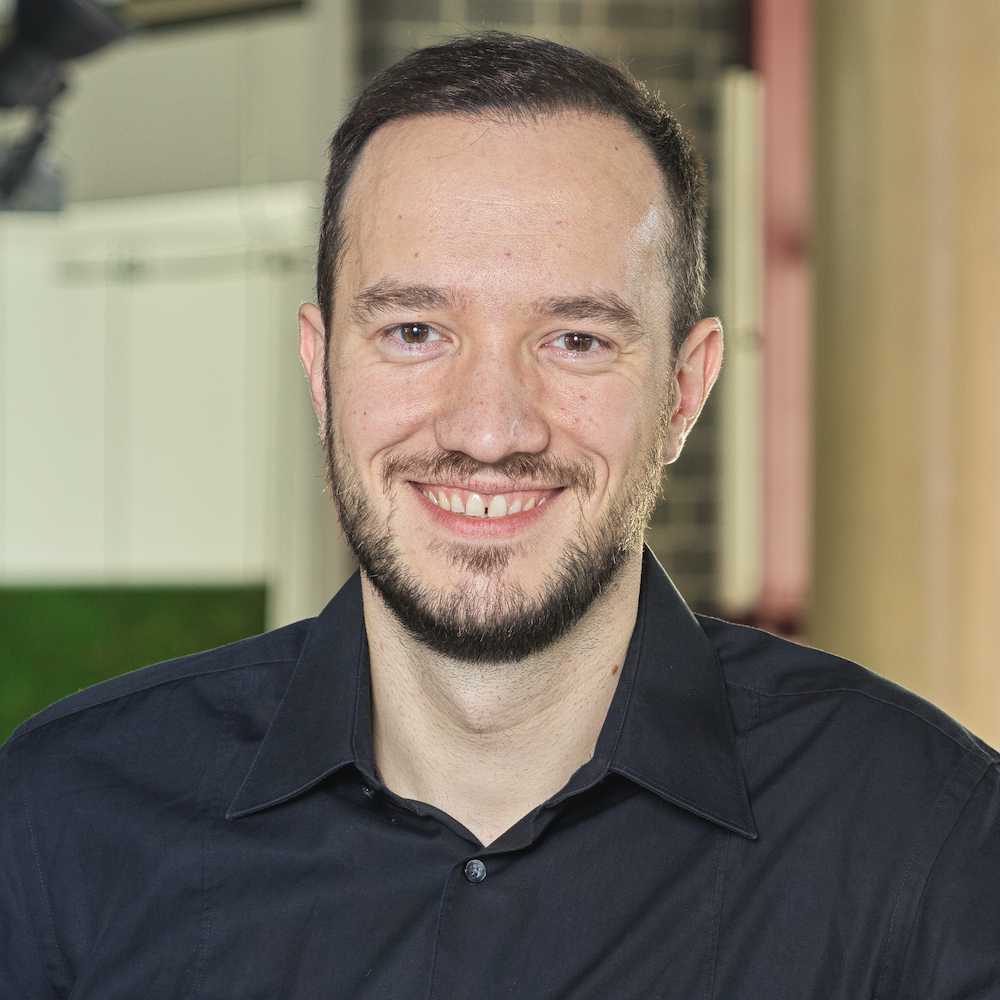 Haris Sefo
Head of Science
Haris possesses degrees in Business Administration (Düsseldorf) and Sustainability Science (Lüneburg) and has been working in environmental research projects before joining Breeze. With his extensive network of researchers and institutes, he coordinates scientific research and development at our company.
Breeze Technologies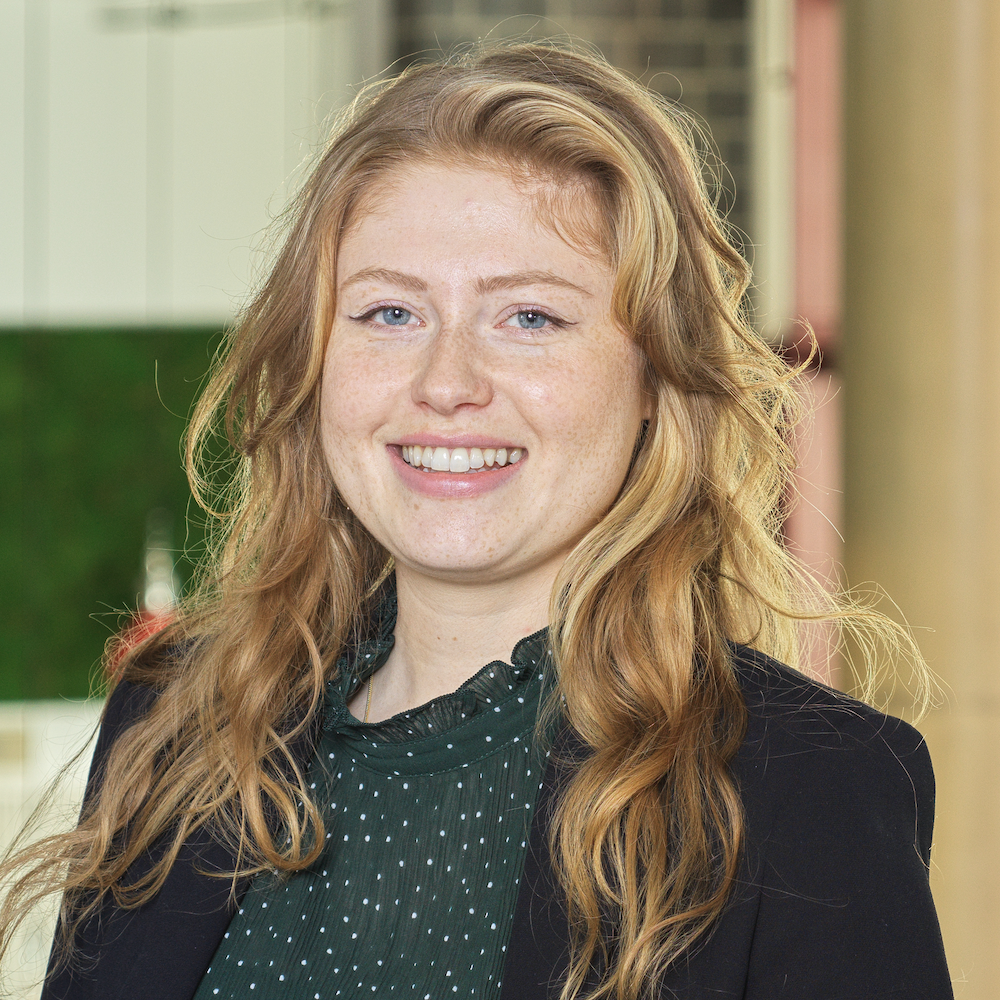 Hannah Bettenhausen
Head of Operations
Thanks to her previous work at the Federal Ministry for Economic Affairs and Energy and GIZ, Hannah possesses extensive experience in working with governmental institutions on an international scale. At Breeze, she is responsible for project coordination and customer management.
Breeze Technologies
Omar Morsy
Hardware Developer
Breeze Technologies
Peeyush Man Singh
Software Developer
Breeze Technologies
Ossama Ahmed
Hardware Developer
Breeze Technologies
Jonas Meier
Environmental Science Assistant
Breeze Technologies
Stephanie Wong
Marketing & PR Support
Breeze Technologies
Lara Moog
Industrial Design
Breeze Technologies
Are you interested in working with us?